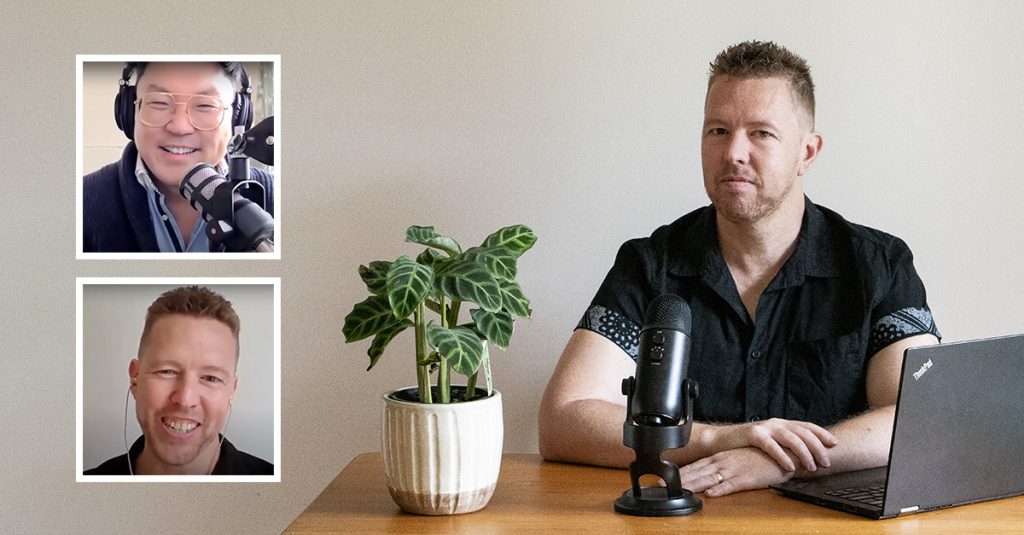 My appearance on the Disrupters Asia live webcast was a lot of fun. The show host, Oscar Venhuis, likes to challenge his guests and he did not let me off the hook.
Oscar questioned my belief that people should try to present their authentic selves online. After all, isn't what we label 'authentic' simply another form of performance?
Listen to my answer (and a lot more!) in the Disrupters Asia replay below.
Show Notes
– My previous podcast with Oscar Venhuis about the great mystery that is creativity