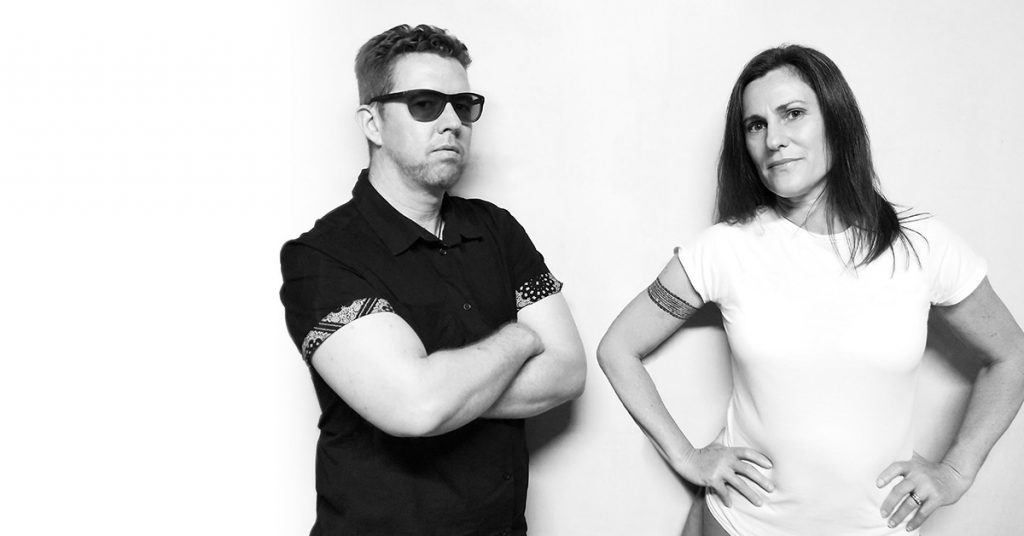 I'm back with a fresh podcast! This year is almost over, so I wanted to talk with Anita about how 2019 felt and if 2020 will be better.
Well… we ended up in a completely different place. Anita quickly brushed aside the year in review, and she interviewed me about my day job in social media.
Discover why I think there is a better term than 'ghost-writer' (essentially my job). Plus, if you're a high-flying executive, I give away some 'magic dust' to lift your executive social media game.
Download the episode here or listen on YouTube below.
Show Notes