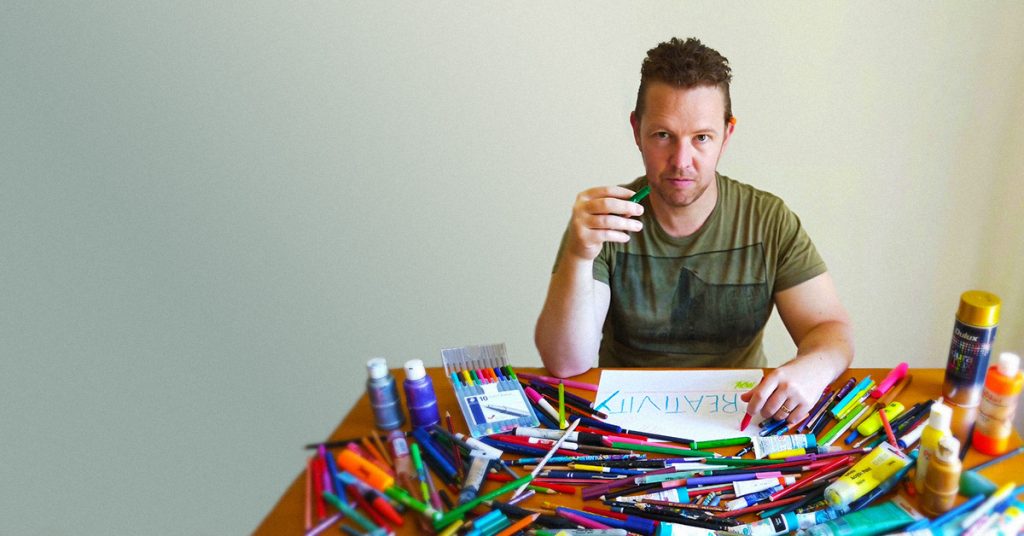 Creative people are hard to hire because the hiring process struggles to identify them.
If your responsibility is to hire creative people, you are probably excluding imaginative individuals from the interview process. You likely do so unconsciously. If you are conscious of what you do, please click away now.
For the readers who have not fled in disgust, this podcast episode is just for you. It's time to get honest about the challenge of recruiting talent.
Download the episode here. Alternatively, listen on Spotify or YouTube below.
Show Notes
— My advice to people who want to be creative