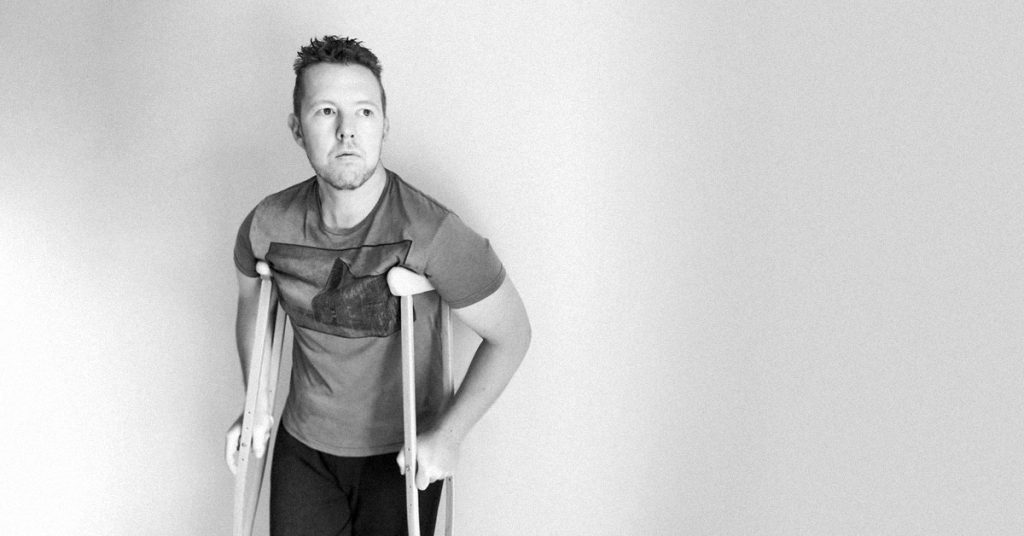 Can you manage your life to be risk free? The narrative around coronavirus has convinced many of us we can.
In my new podcast episode, I question whether that is a mentally healthy belief to hold onto. No matter how careful we are, sometimes shit happens.
Download the episode here. Alternatively, listen on Spotify or YouTube below.