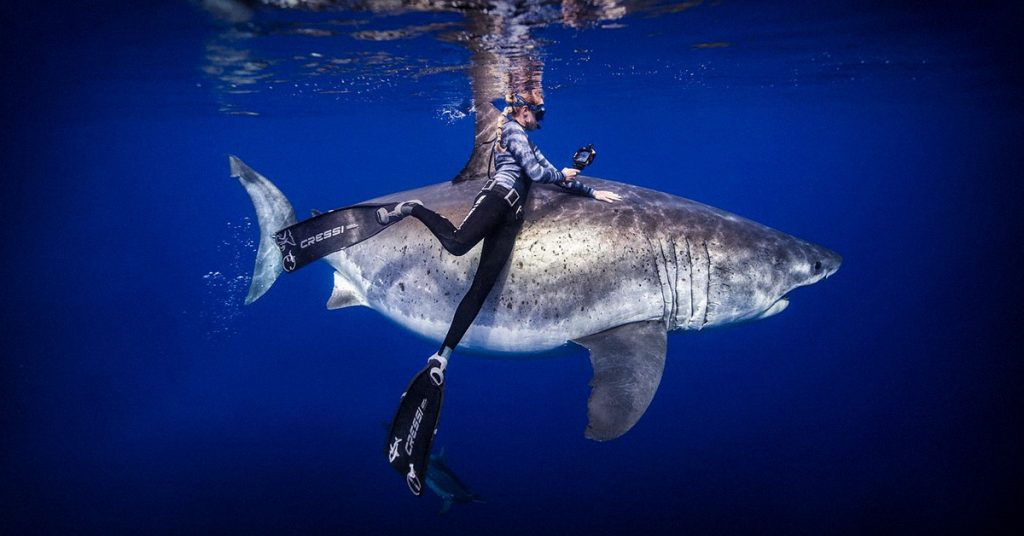 Kayleigh Nicole Grant joins me in this week's episode to discuss what creating her dream life means and the healing power of the ocean.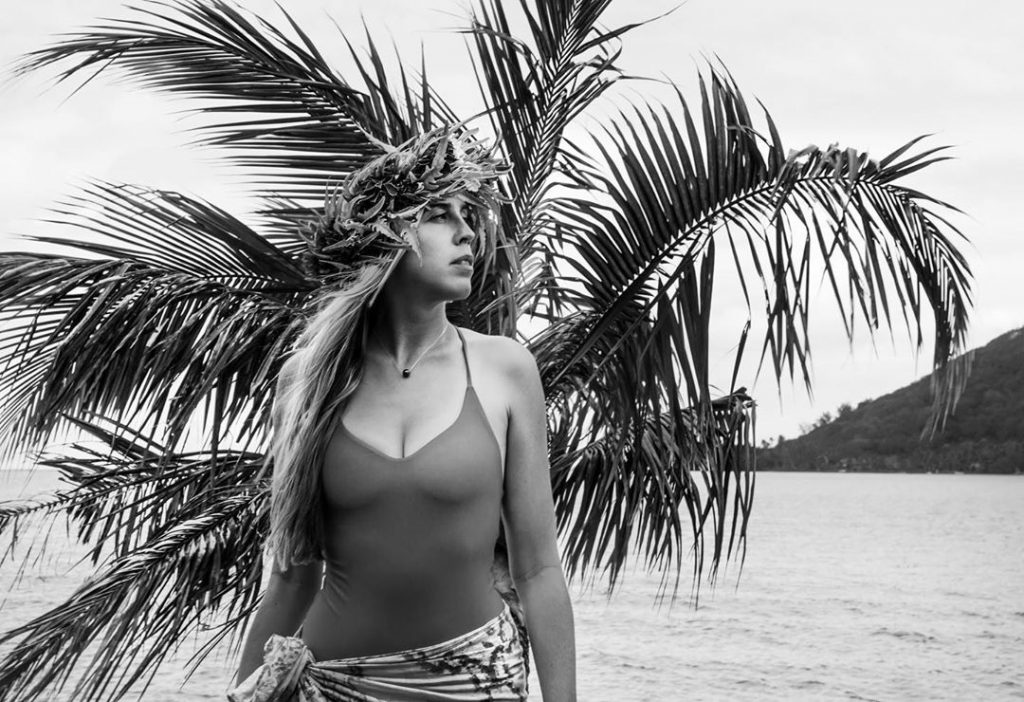 If you are frustrated with your career, do not lose heart – dream big like Kayleigh, get frothy and tune into our discussion.
Download the episode here or listen on YouTube below.
Show Notes
— Kayleigh Nicole Grant (@mermaid_kayleigh) on Instagram
— Kaimana Ocean Safari (@kaimanaoceansafari) on Instagram
— The great white shark encounter Kayleigh had with her friend Ocean Ramsey and their colleagues
— The book, What You Should Know About Sharks by Ocean Ramsey
— Seafood Watch (if you live in the U.S.)
— Sustainable Seafood Guide (if you live in Australia)
Kayleigh's Husband and Accomplished Photographer:
— Cam Grant (@camgrantphotography) on Instagram