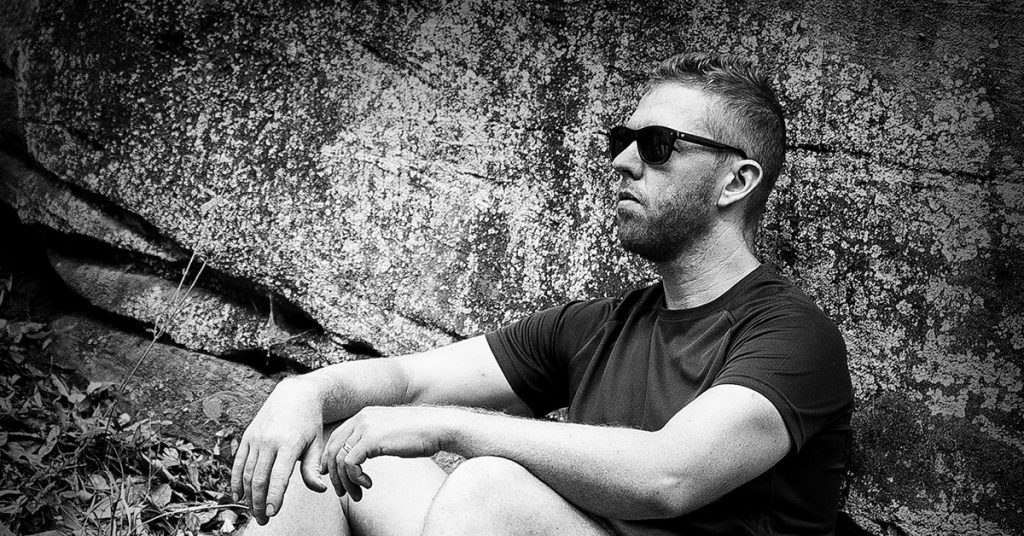 How often do you encounter the word 'experience'? I'd say daily if you work in marketing or communications, because it's serious business.
Your company must deliver an excellent experience for customers, users and employees to stay relevant. If the experience you offer is better than the one offered by your competitor, your customers will continue to buy from you and your employees will continue to work for you.
No company though can offer the ideal experience. Better devices, interfaces and workspaces simply won't cut it.
That's because…
The premium experience of the twenty-first century is time spent away from screens so we can live our own stories. A premium experience is rare and screens are ubiquitous. Do the math.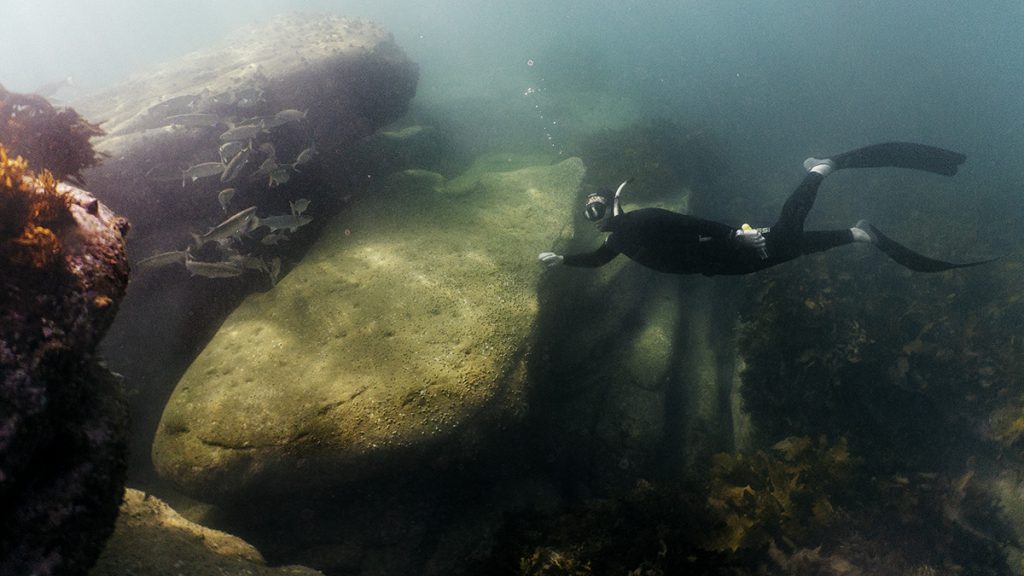 When you truly experience something for yourself, not mediated by the synthetic glow of a backlit display, you'll have something unique to share when you come back here.
Remember to look up from your screen.