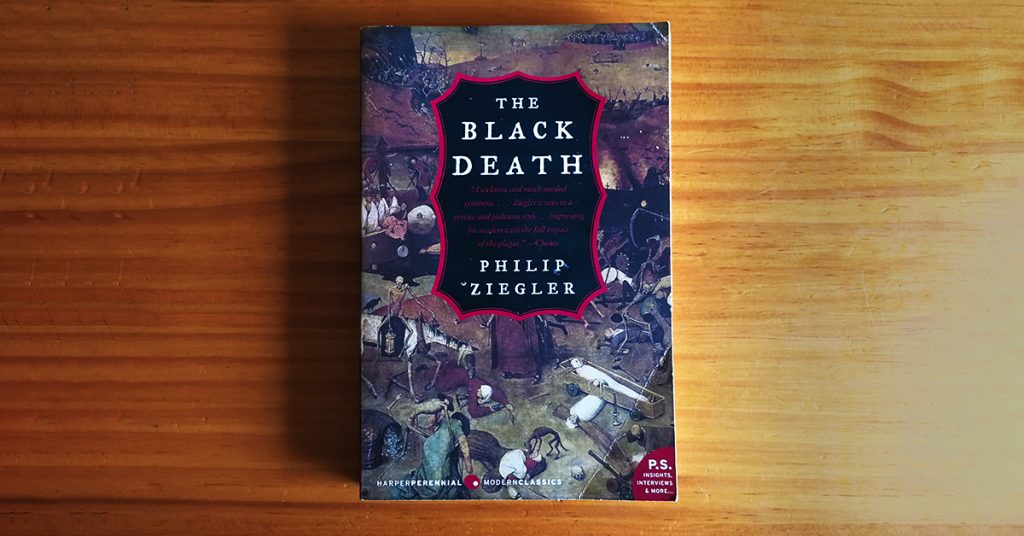 I read books for one simple reason – to stay sane in a world that has clearly lost its mind.
Continue reading

"The Black Death by Philip Ziegler"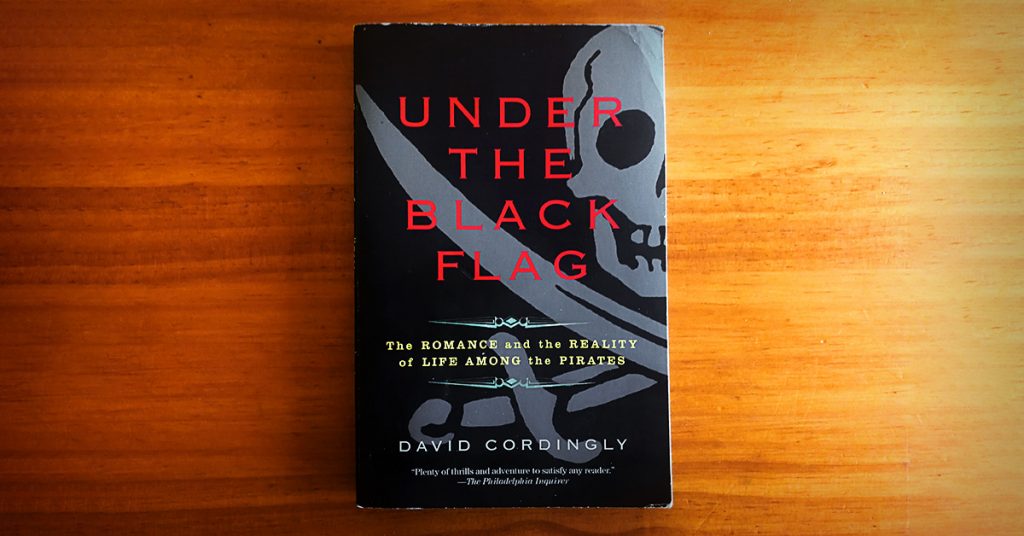 We all have a price. Each of us can be persuaded to compromise our sense of right or wrong if a reasonable sum of money or dream job is offered to us.
Continue reading

"Under the Black Flag by David Cordingly"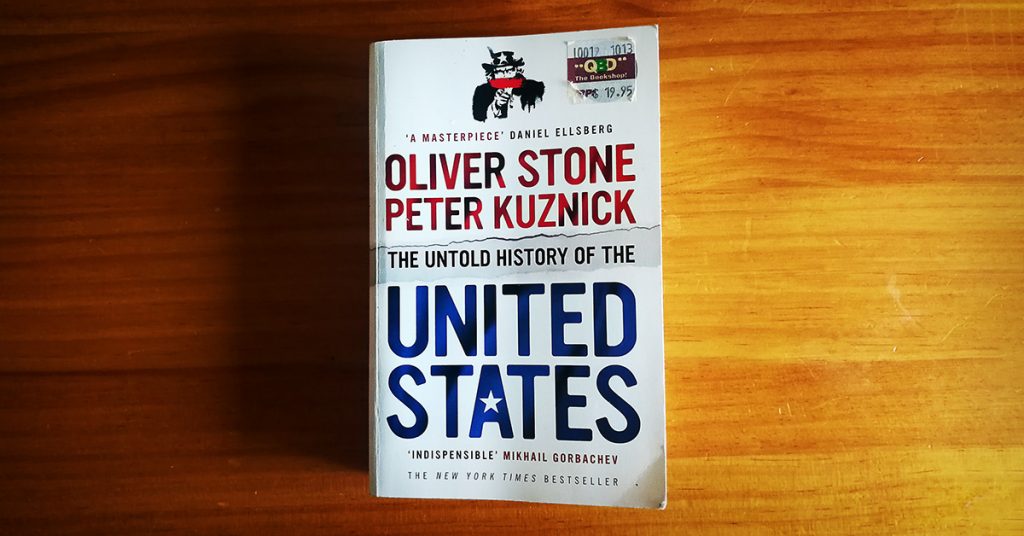 I found this book hiding in a box of unwanted paperbacks at a second-hand book fair beneath a church.
Continue reading

"The Untold History of the United States by Oliver Stone and Peter Kuznick"