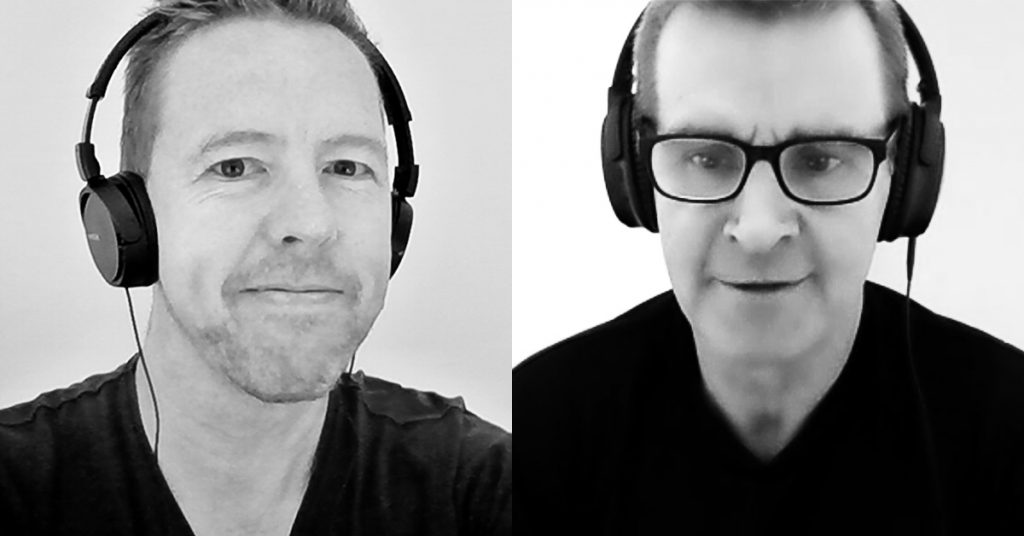 If you've read my blog, you know I take cold showers to keep me invigorated. Of equal power to a cold shower is a raw, unfiltered conversation with a thoughtful human. Much better than coffee or other stimulants!
Mark LeBusque is a thoughtful human who runs the Simply, Practically Human podcast. Mark invited me on to discuss the benefits of lone wolves, why playing nice isn't always nice and how we confuse collaboration with compliance. I also share three simple tips on how to step into discomfort.

A must-listen for all humans! Tune in to our conversation on Spotify or whooshkaa below.
Show Links