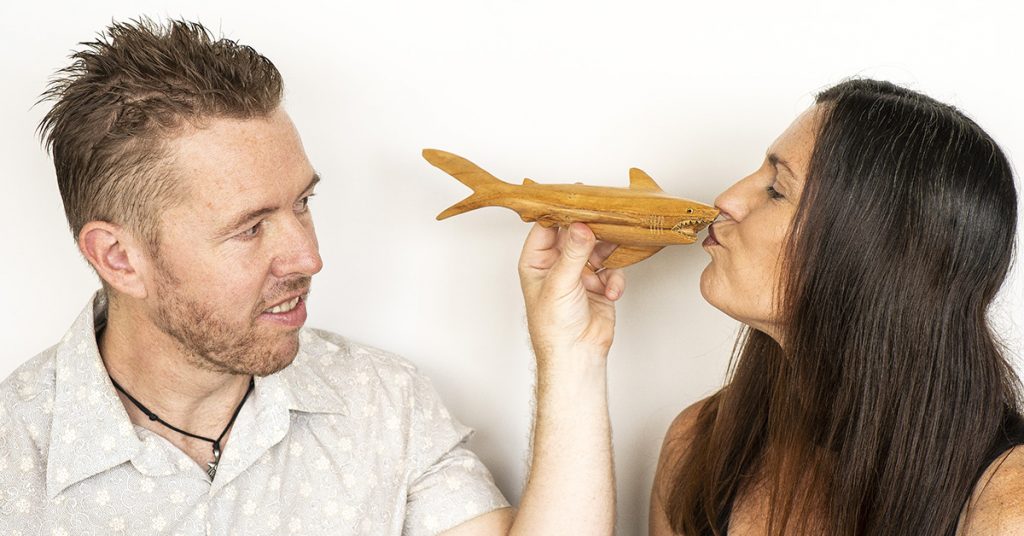 Anita and I stay light and fluffy for our second conversation. We discuss swimming alongside giant sharks, battling with digital arseholes, and we ask the question – are people the mere playthings of enormous super organisms?
Download the episode here or listen on YouTube below.
Show Notes
And because we make mistakes
At 40:15, when Anita referenced the Bondi riots, she meant to say Cronulla riots.